2~10 years old children's scooter buying guide!
        For older children, roller skating, skateboarding, cycling are all very suitable ways to exercise balance and reflexes, but for younger children, this is not suitable, and adults sometimes do not supervise It's easy to put children in dangerous situations. If you have smaller children at home, it will be a more worry-free and wise choice to buy ScootHop children's electric scooters for children!
        Children's scooters are the fastest and most fashionable children's sports in the world. They help children exercise, explore surrounding cities and play places such as parks, help children get rid of electronic screens and protect their eyesight. ScootHop is a professional scooter manufacturer, focusing on electric children's scooters for many years, accompany children to grow together!


What is the most important concern when buying an electric scooter for children aged 2-10?
        Safety, as a manufacturer of children's scooters, we attach great importance to children's health. Whether it is the use of materials or the design of product use, we give priority to research.
       In terms of material usage: the metal part of the ScootHop children's electric scooter is made of aviation aluminum alloy, with a non-slip handle, providing a non-slip and comfortable riding experience for children's little hands. The plastic material used in the overall body is also environmentally friendly and non-toxic engineering plastics. Make sure that there are no health hazards for children to come into contact with the product.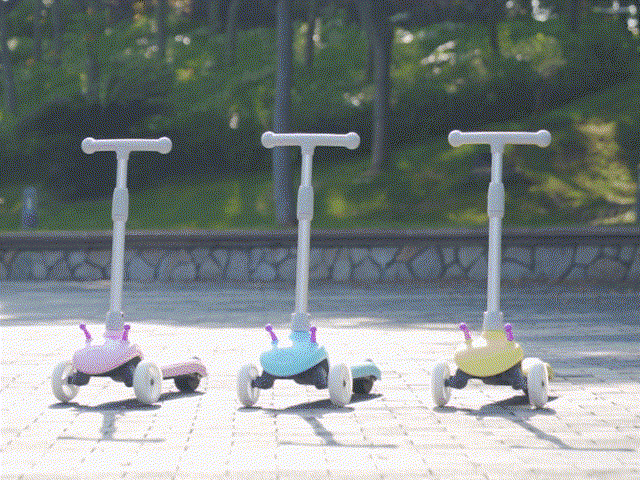 In terms of product design: ScootHop adopts a three-wheel design scheme, two steering wheels and one power wheel. We designed it with lean steering technology, so the child can steer intuitively by simply tilting the handlebars left and right using their body weight. Thanks to the triangular body design, the overall body is anti-rollover and protects the safety of children during use.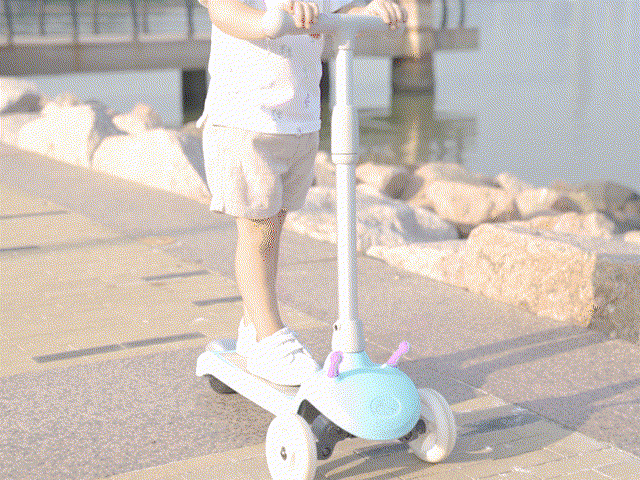 By riding the ScootHop children's electric scooter can exercise the coordination, reactivity and balance of the child's body, the safety design of our research can escort the children.


ScootHop K3
Ordinary children's scooter
materials used
aviation aluminum alloy
Aluminum alloy
age of use
2~10 years old
10~16 years old
Product use period
8 years
1 years
drive mode
motor
leg
safety
High
Low
Children's liking
5 stars
3 stars
 What are the characteristics of the product under the condition that the safety is guaranteed?
        1. The ScootHop children's electric scooter has a powerful battery and motor. Unlike conventional children's scooters, children do not need to repeatedly push their feet to create movement. They only need to push 1-3 times to run automatically. The electric scooter will travel at a safe speed of no more than 3.7mph for a range of 3.1 miles to 4.3 miles.
        2. Equipped with colorful LED steering wheel lights that light up in various flashing colors when you pedal, adding fun to the ride! It also makes the scooter stand out!
        3. The stroller supports 3-level height adjustment (28.5 / 30.0 / 31.6 inches), the product can continue to be used with the growth of the child, and accompany the healthy growth of the child.
        4. The product is easy to disassemble and assemble, just read the manual and follow the instructions to assemble, or watch the tutorial video to assemble.

        ScootHop children's electric scooters are loved by children all over the world. The cute shape and exclusive design attract thousands of children and parents to buy. Take it home now for only $139!
1 comment