Best and safe children's three wheels electric scooter recommendation!
      If the most popular children's toys in the public park in recent years, one of them must be children's three wheels scooters! Especially for children after the age of 2, their motor skills and body control can reach a certain level of proficiency, and they are not satisfied with walking smoothly. Parents are also very willing to buy kids 3 wheel scooter electric for their children aged 2~10 !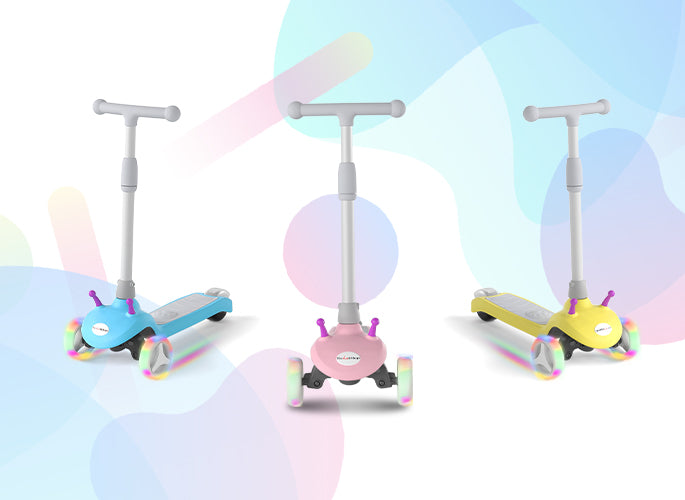 However, the U.S. Consumer Product Safety Commission said: Non-motorized scooters are the biggest culprit in toy injury accidents and toy deaths !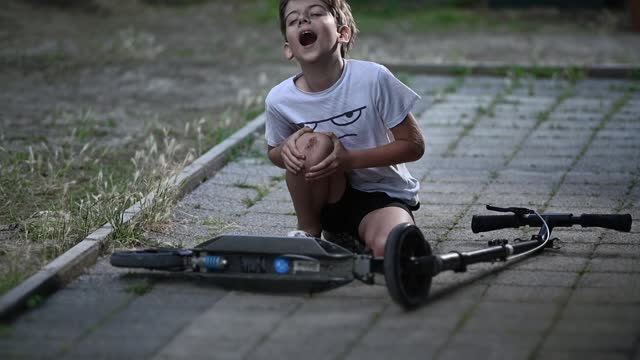 As a professional manufacturer of electric scooters, we have also been paying attention to this problem!
What situations are likely to make it dangerous for children to play three wheel scooter for kids?
      According to our observation experiment——"Children may be at risk of falling when standing close to the handlebars and jumping over tall obstacles!"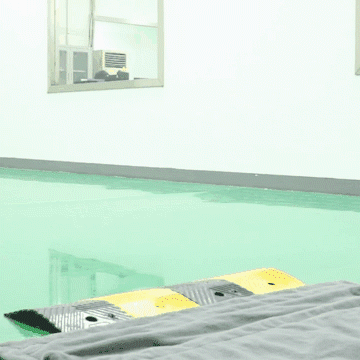 When we are buying this type of scooter 3 wheels for kids, as parents, what should we pay attention to?
Attention should be paid to safety performance and use performance!
| | |
| --- | --- |
| Safety performance | Use performance |
| wheel size | standing area |
| handle design | Folding method |
| Dangerous round hole | height range |
| material ingredient | bearable weight |
| | |
      According to the survey, the scooter with a wheel size of 90mm meets the standard requirements, and the wheel is large and has strong passability and is safer. The two wheels of the Scoothop children's electric scooter perfectly meet the standard requirements, and are also blessed with LED lights, which are not only safe but also increase the children's love.
      The material of the car also needs to be paid attention to. It is necessary to ensure that the material of the scooter used by the child has no effect on the child's health. Scoothop's children's electric scooter handle is made of space-grade aluminum alloy, and the body material is made of environmentally friendly non-toxic and harmless plastic. The selected material is non-toxic and harmless and will not harm children's health.
      The safety design of children's vehicles is also very important. Children's fingers are small and easy to get stuck on some unqualified holes in children's vehicles, but K3 children's electric scooter has no such consideration. There are only three holes in the whole vehicle, and the dents are inverted. Corner design, children's fingers are not easy to reach, and the handlebar height supports three-speed adjustment, children can adjust the handlebar height according to their own height.

      The entire electric scooter is divided into two parts: handlebar and body. Parents only need to insert the handlebars into the corresponding holes in the body to prevent children from disassembling and assembling the electric scooter by themselves, and prevent the risk of bending and folding of the children's electric scooter during use.

      The advantage of Scoothop k3 children's electric scooter over traditional three-wheeled scooters is that the whole vehicle is driven by a motor, which enables younger children to experience the fun of scooters without worrying about falling. Younger children have poorer balance ability and poorer physical coordination, and the chance of falling on traditional three-wheeled scooters increases, but using k3 can effectively exercise the above physical abilities, because k3 has tilt steering technology, which is carried out by weight and adjusting the center of gravity. Steering, more secure.
Scoothop K3 electric scooter
Traditional three-wheeled scooter
auxiliary power
have
without
turn
tilt steering
manual steering
Material selection
Space-grade aluminum alloy + non-toxic and harmless plastic
Aluminum alloy
age of use
2~10
6~10
Hazard index
Low
high
standing position
middle
random
Recommended gift
novel

 

ordinary
      For the rollover problem of children's three-wheeled scooters, ScootHop's suggestion to buy children's three-wheeled scooters is to try to buy a scooter with a standing position in the middle.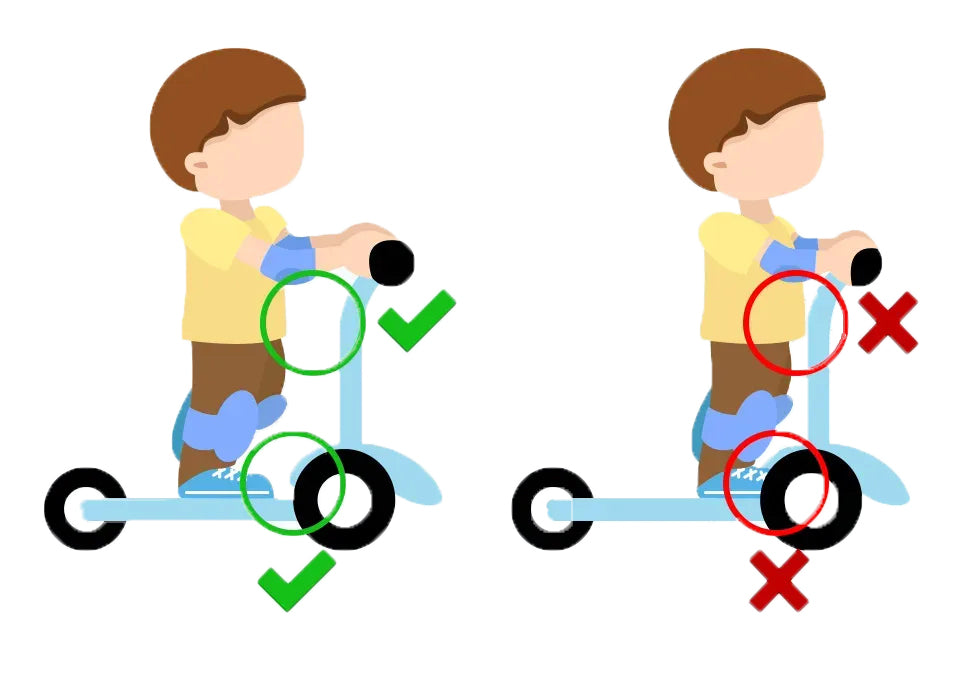 The ScootHop K3 electric scooter takes this into consideration. On the pedal, a pattern of cat's paw is designed, which not only reminds the safe position of the child's feet, but also the power switch of the whole car!
Children can not only slide with the soles of their feet (there will be motor damping when sliding with their feet, to protect children from playing too fast and cause danger), but also can slide by stepping on the cat paw pattern switch, the fastest speed reaches 3.7mph (adults follow It is also easy to be on the side, and you can take care of it in time).


      When buying a children's scooter, safety is always the biggest premise. Here we provide some purchasing suggestions:
1. Carefully check the applicable age and maximum weight of the product, and choose a children's skateboard that suits your child's height, age and weight.
2. Choose formal channels to buy, check product information and instructions for use, and find reliable merchants and services
3. Check the product structure without sharp edges and dangerous holes.


      In addition to the quality of the product itself, parents should also guide their children to strengthen their awareness of safety precautions when using scooters. Improper use of scooters is also an important cause of child casualties!
1. Wear a helmet and knee pads when riding. Elbow and other protective gear
2. Do not use it on uneven slopes, uneven places, public roads, rainy days or slippery roads
3. Don't use scooters with more than one colleague



      I hope our blog can help parents choose safe and reliable children's three-wheeled scooters, and give their children a safe and happy childhood. I also hope that you can forward them to more friends in need to protect our children!